1) As of November 25, 2023, the consolidated dividend yield of the 50 stocks in the portfolio is 13.32%, one of the world's highest-yielding dividend income funds. More importantly, the portfolio has a consolidated earnings yield of 15.92% and a dividend coverage ratio of 116.28%. This means the dividends are paid out of earnings and therefore sustainable and reliable.
2) All the companies in the portfolio are Regulated Investment Companies (RICs). RICs are required to distribute a minimum of 90% of their earnings to shareholders and are exempt from paying corporate income taxes, avoiding double taxation. For these reasons, RICs are uniquely able to turbocharge the growth of your passive income stream.
3) All the stocks in the portfolio can be held in tax-deferred accounts such as 401Ks and IRAs. To avoid complicated K1s there are no Master Limited Partnerships (MLPs). If held in a tax-deferred account, dividends generated within the account are also tax-deferred. To buy stocks within a tax-deferred account all that's required is a brokerage link within the account.
4) A subscription to Fly High Investing costs as little as $19, and we offer a 10-day unconditional money-back guarantee. Advisors who charge flat fees typically charge between $2,000 to $7,500 a year. Most actively managed funds charge expensive management fees, which increase with the value of your portfolio. As the manager of your portfolio, you have the potential to save thousands of dollars in fees annually. To save expensive management fees and get on the fast track to financial freedom, click the "Become a Subscriber" button below.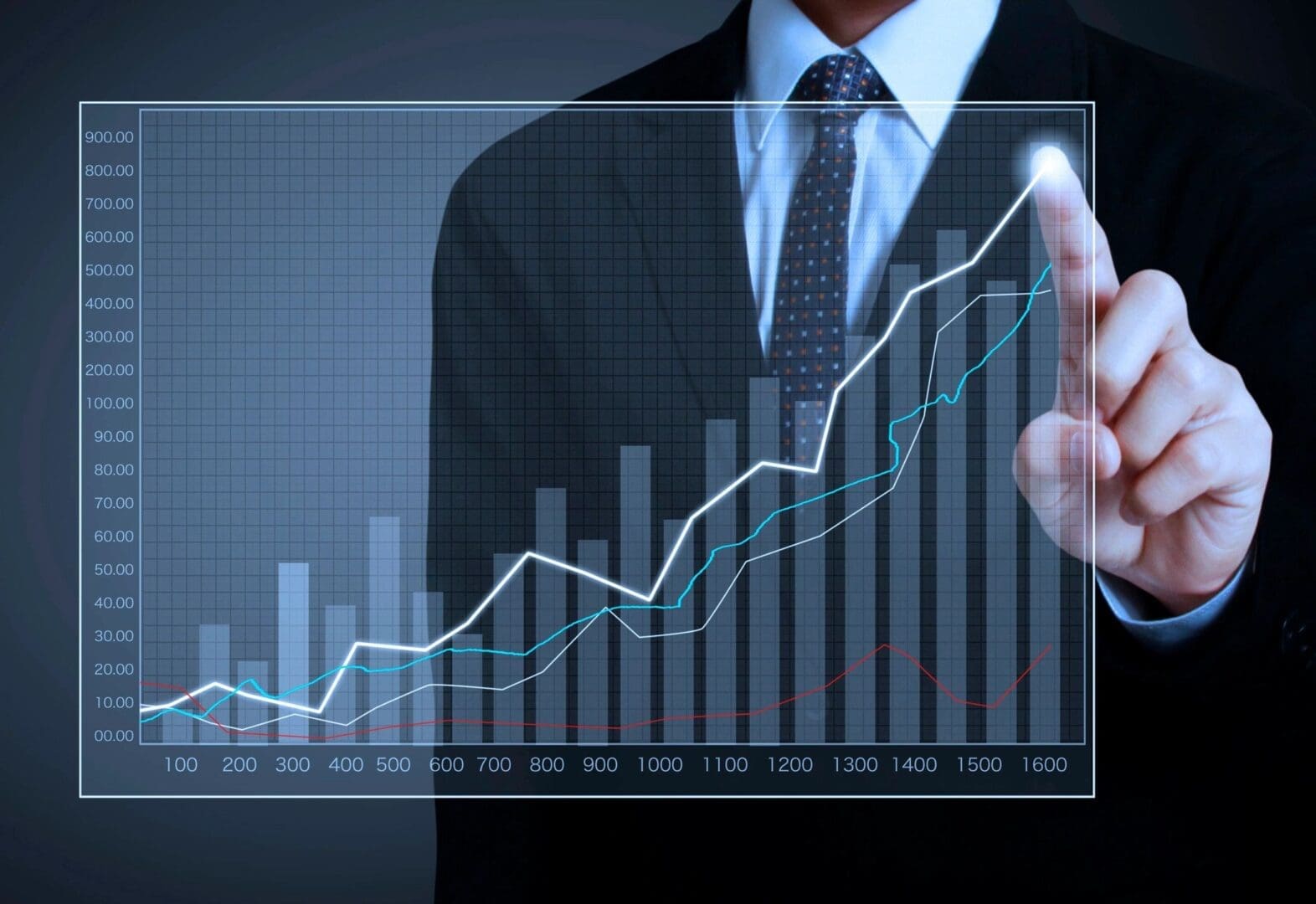 Chinese philosopher Lao Tzu is famously quoted as saying "The journey of a thousand miles begins with one step."
Take the first step today and begin your journey to financial freedom.