1) The Fly High Investing portfolio consists of the top 50 stocks that make it through a rigorous screening process involving both quantitative and qualitative analysis. The portfolio currently has a dividend yield greater than 13% and an earnings yield greater than 15%, as calculated by our unique earnings algorithm. 
2) The Fly High Investing algorithm to calculate a company's earning potential combines reported and forecast earnings. This helps ensure the dividends generated by the portfolio are a  reliable and sustainable source of passive income. 
3) Most of the stocks in the portfolio are Regulated Investment Companies (RICs). Most companies retain their earnings to pay huge management bonuses and stock options. RICs must distribute at least 90% of their earnings to shareholders in the form of dividends. In doing so they are exempt from paying corporate income taxes, avoiding double-taxation. For these reasons they're ideal for the dividend investor who desires a reliable high-yield income stream. 
 4) All the stocks in the portfolio can be held in tax-deferred accounts such as 401Ks and IRAs. We don't invest in Master Limited Partnerships (MLPs) in order to avoid complicated K1s. If held in a tax-deferred account, dividends generated within the account are also tax-deferred. To buy stocks within a tax-deferred account all that is required is a brokerage link within the account.
5) A subscription to Fly High Investing is just $99 a year. Most advisors charge hundreds, and some charge thousands of dollars a year to build and manage a portfolio. Most actively managed funds charge expensive management fees, which increase with the value of your portfolio. Since you will be managing your own account, you could potentially save thousands of dollars in fees every year. If you want to attain financial freedom by putting the power of compounding dividends from high-earning, high-yield dividend stocks to work for you, subscribe to Fly High Investing.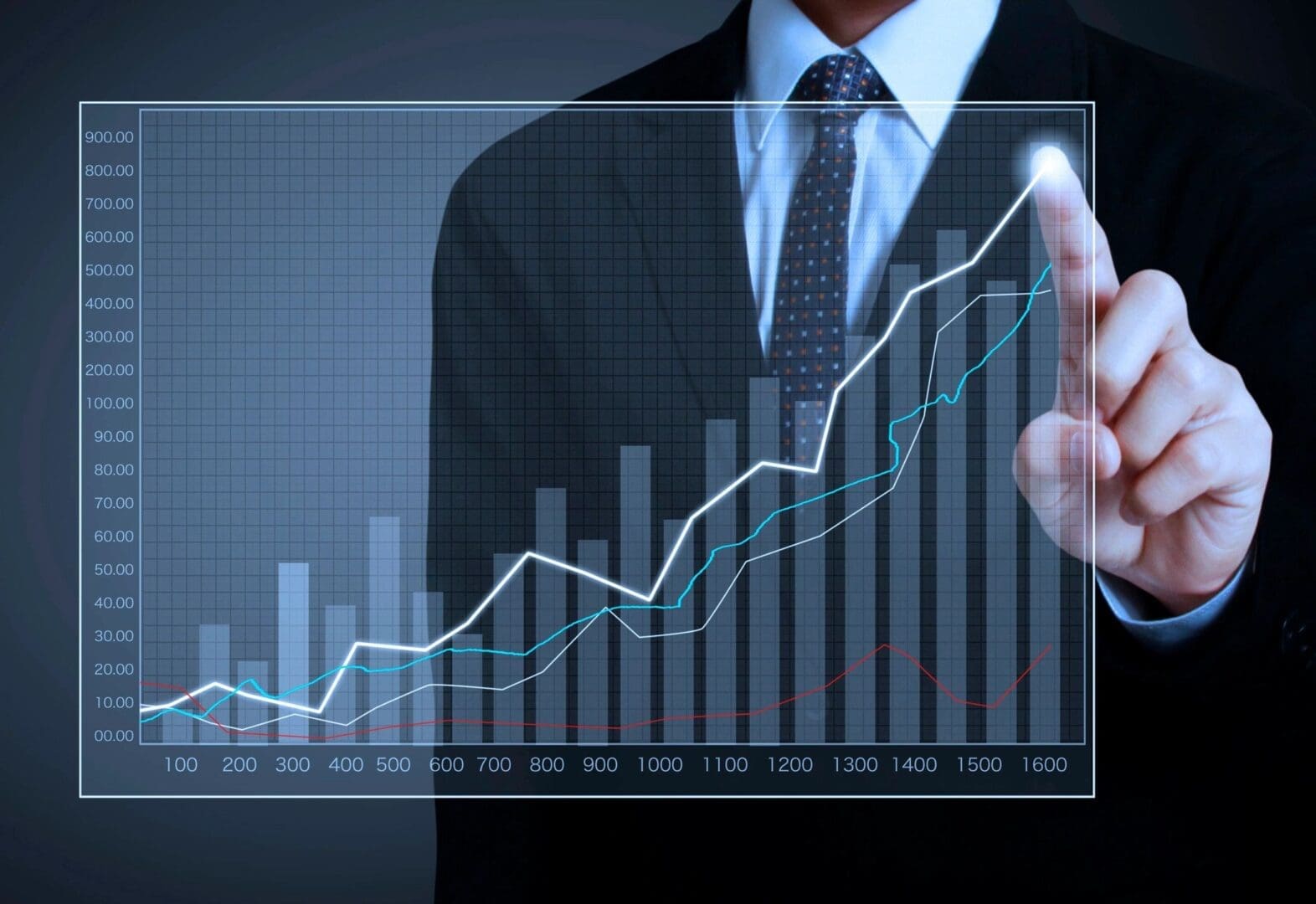 Chinese philosopher Lao Tzu is famously quoted as saying "The journey of a thousand miles begins with one step."
Take the first step today and begin your journey to financial freedom.